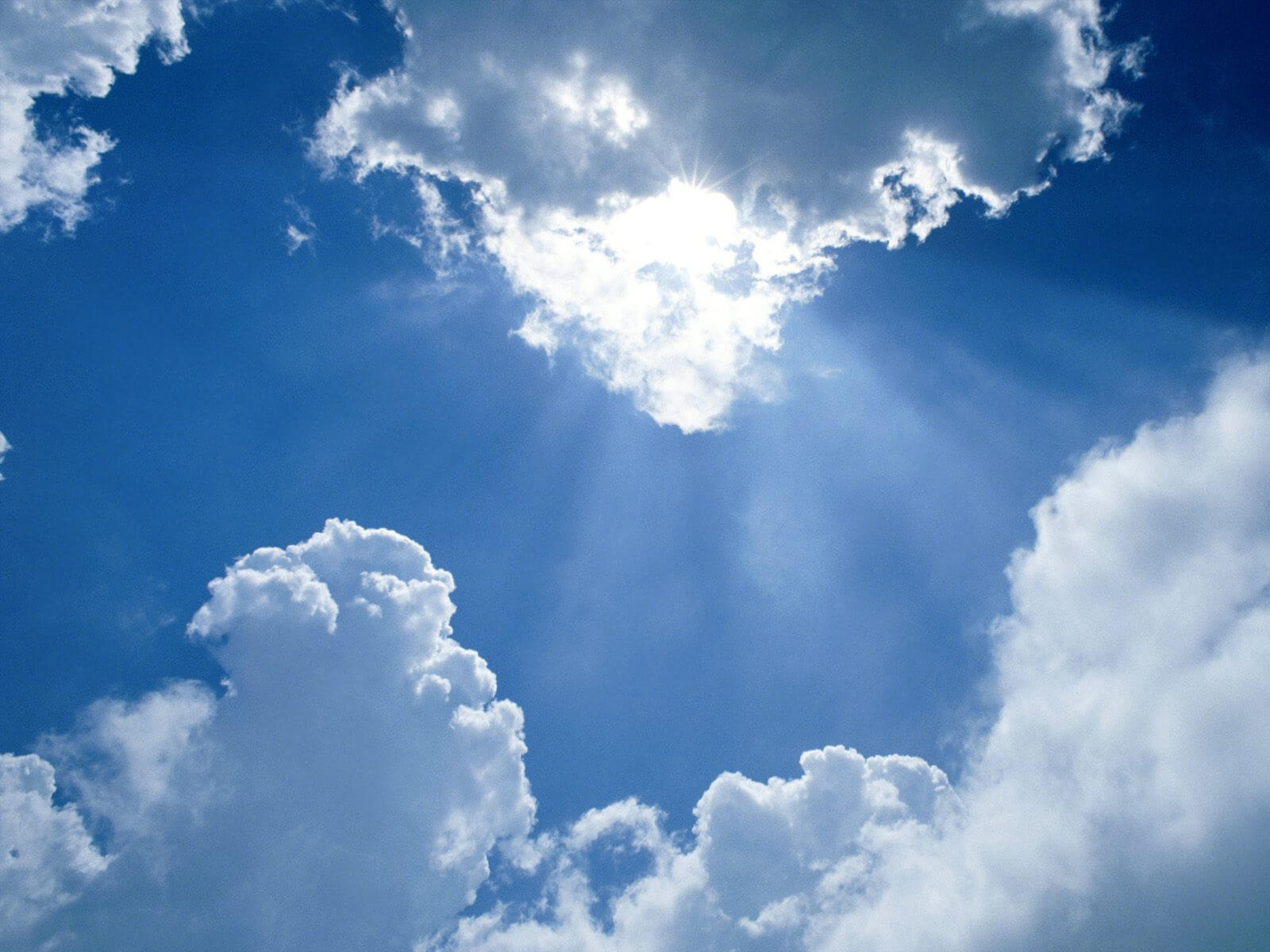 Should we long to go to Heaven and despise our time here?
Philippians 1:20-26 (NAS) "according to my earnest expectation and hope, that I will not be put to shame in anything, but that with all boldness, Christ will even now, as always, be exalted in my body, whether by life or by death. For to me, to live is Christ and to die is gain. But if I am to live on in the flesh, this will mean fruitful labor for me; and I do not know which to choose. But I am hard-pressed from both directions, having the desire to depart and be with Christ, for that is very much better ; yet to remain on in the flesh is more necessary for your sake. Convinced of this, I know that I will remain and continue with you all for your progress and joy in the faith, so that your proud confidence in me may abound in Christ Jesus through my coming to you again."
Paul is clear. For him to die and be home with Jesus was a great gain. But staying here meant working towards a goal, serving Christ, and saving others from an eternity in hell. It was more necessary, for the sake of others, for him to remain and continue in what God had called him to do.
I strongly believe we are living in the last days.
I Thessalonians 5:1-11 (NKJV) "But concerning the times and the seasons, brethren, you have no need that I should write to you. For you yourselves know perfectly that the day of the Lord so comes as a thief in the night. For when they say, "Peace and safety!" then sudden destruction comes upon them, as labor pains upon a pregnant woman. And they shall not escape. But you, brethren, are not in darkness, so that this Day should overtake you as a thief. You are all sons of light and sons of the day. We are not of the night nor of darkness. Therefore let us not sleep, as others do, but let us watch and be sober. For those who sleep, sleep at night, and those who get drunk are drunk at night. But let us who are of the day be sober, putting on the breastplate of faith and love, and as a helmet the hope of salvation. For God did not appoint us to wrath, but to obtain salvation through our Lord Jesus Christ, who died for us, that whether we wake or sleep, we should live together with Him."
As children of the light, we can see the timeline is quickly approaching the second coming of Jesus. But we don't live in fear; we do continue to be 'citizens' of heaven. Philippians 1:27-30 (NIV) says, "Whatever happens, conduct yourselves in a manner worthy of the gospel of Christ. Then, whether I come and see you or only hear about you in my absence, I will know that you stand firm in the one Spirit, striving together as one for the faith of the gospel without being frightened in any way by those who oppose you. This is a sign to them that they will be destroyed, but that you will be saved—and that by God. For it has been granted to you on behalf of Christ not only to believe in him, but also to suffer for him, since you are going through the same struggle you saw I had, and now hear that I still have. Therefore comfort each other and edify one another, just as you also are doing." We keep doing what we are supposed to. We occupy until He comes. We go to work, raise our families and continue to live worthy. Most importantly, we be the 'salt' God calls us to be. We salt the earth, make it palatable, preserve life, and season God's word. We purify the atmosphere we live in. God forbid we leave so many behind to die in their sins.
So some of us may die before Christ's return. Some of us may get to be caught up in the air with Him. But all of us should be living like He is calling us home today.
Don't waste a single opportunity!
II Timothy 4:1-8 (NIV) "In the presence of God and of Christ Jesus, who will judge the living and the dead, and in view of his appearing and his kingdom, I give you this charge: Preach the word; be prepared in season and out of season; correct, rebuke and encourage—with great patience and careful instruction. For the time will come when people will not put up with sound doctrine. Instead, to suit their own desires, they will gather around them a great number of teachers to say what their itching ears want to hear. They will turn their ears away from the truth and turn aside to myths. But you, keep your head in all situations, endure hardship, do the work of an evangelist, discharge all the duties of your ministry. For I am already being poured out like a drink offering, and the time for my departure is near. I have fought the good fight, I have finished the race, I have kept the faith. Now there is in store for me the crown of righteousness, which the Lord, the righteous Judge, will award to me on that day—and not only to me, but also to all who have longed for his appearing."
Matthew 24:14 (NASB) "This gospel of the kingdom shall be preached in the whole world as a testimony to all the nations, and then the end will come."