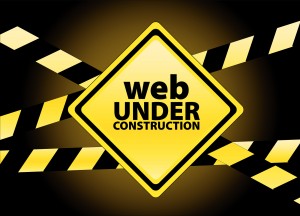 So I always knew I was slightly technologically challenged, but I found out for sure when I tried to change my website to a new host! Thankfully several young helpers were able to talk me through parts and at some points just do the work for me. It was humbling.
Isn't that the way it is?
First we have to admit that there is something better out there for us. Then we have to acknowledge that we can't do it on our own, possibly don't even know where to start. Finally, we surrender our pride and say, "HELP."
The final outcome is better!
I John 3:2 (NIV), "Dear friends, now we are children of God, and what we will be has not yet been made known. But we know that when Christ appears, we shall be like him, for we shall see him as he is."
PS: thanks for being patient while I worked out all the kinks in my website. I do now have my books available here and you can check out securely with paypal.