Get it here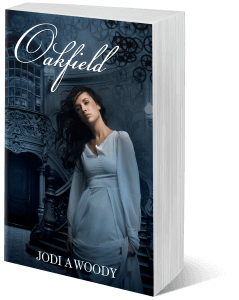 You can get it here today:
https://www.smashwords.com/books/view/587244
Here is a peak inside…
Prologue
"Where is the child?" Horace Acerbi calmly asked his son.
"Someplace safe," answered the young man. "Did you think I was capable of taking care of a baby?"
"Your mother and I would have cared for the baby," Horace replied as he removed a speck of lint from his suit coat.
The sixteen year old raised his eyebrows, but refused to rise to the bait. Looking his father in the eyes he waited silently.
"So you packed him off like old rubbish to be raised by strangers?" the father asked shaking his head in condemnation.
Still the young man kept his peace.
Horace walked to the window of his great domain and stood gazing out at the night sky.
"I suppose you didn't give the mother much thought. She took the news rather hard, I am afraid. The housekeeper found her, just a short time ago, hanging from the chandelier in the nursery. It seems she used your old jump rope to do the job."
"You lie!" the young man finally caved.
"Go see for yourself, I told them to leave her. I wanted you to see what you have accomplished by your willful disregard for propriety."
"You want to lecture me about propriety?" yelled the youth as he ran from the room.
He took the stairs two at a time until he was on the third floor of the mansion. Blind with rage, out of breath, and riddled with guilt he burst through the door of his old nursery, and there cold and still, hung the body of the only person who had ever loved him…