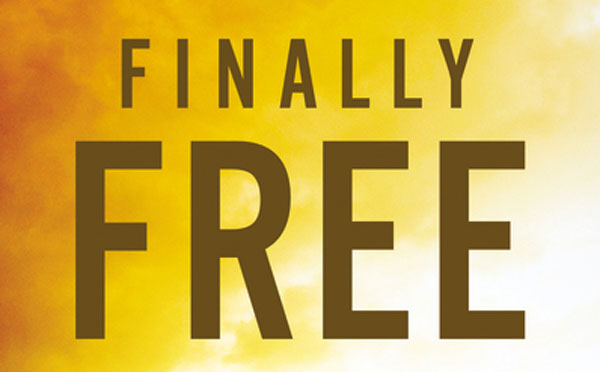 Knowing who God is, is a very important aspect of following Christ. We can learn so much about Him by reading the books of the prophets in the Old Testament.
There is a study help in the Amplified Bible that says:
"One may read the writing of the prophets only as a valuable contribution to History and may become enriched by familiarity with their forecasts of events which have been startlingly fulfilled, thus proclaiming the diving inspiration of the books and the wisdom and power of the God who prompted their writings. BUT, to stop there is by no means to grasp their full and outstanding purpose for today. Though the prophets God is speaking definitively to every individual and nation on earth, right now, demanding that we see ourselves as He sees us!"
Jeremiah 1:5 "Before I formed you in the womb I knew you, and before you were born I consecrated you; I appointed you a prophet to the nations.
Jeremiah 29:11 "For I know the thoughts that I think toward you, saith the lord, thought of peace, and not of evil, to give you an expected end."
God's plans and purposes for us have been there forever. Before He formed us in the womb.
Psalm 139:16 "Your eyes saw my unformed substance. In your book were written everyone of them, the days that were formed for me when as yet there was none of them."
He recorded His plans for us in His book. He wrote them down…before He even made time? "Before the days were formed for me."
Isaiah 43:18-19 "Remember not the former things, nor consider the things of old. Behold, I am doing a new thing, now it springs forth, do you not perceive it? I will make a way in the wilderness and rivers in the desert."
We can't worry about our past. We can't worry about what others think. Let's read Jeremiah 1:5-10, The Message Bible.
"Before I shaped you in the womb, I knew all about you. Before you saw the light of day, I had holy plans for you: A prophet to the nations— that's what I had in mind for you." But I said, "Hold it, Master GOD! Look at me. I don't know anything. I'm only a boy!" GOD told me, "Don't say, 'I'm only a boy.' I'll tell you where to go and you'll go there. I'll tell you what to say and you'll say it. Don't be afraid of a soul. I'll be right there, looking after you." GOD's Decree. GOD reached out, touched my mouth, and said, "Look! I've just put my words in your mouth—hand-delivered! See what I've done? I've given you a job to do among nations and governments—a red-letter day! Your job is to pull up and tear down, take apart and demolish, And then start over, building and planting."
God didn't listen to his excuses. He doesn't want to hear ours. He promises to be there, and to look after us. He's given us a job to do! We have to know who He is and who we are to be able to do what He has asked. To be able to fulfill the plans that He has for us. He had wonderful, awesome things in store for His children-for you-for me! In Philippians 2:13 He says, "It is God who is at work in you, both to will and to work for His good pleasure." We don't have to do it in our own strength and wisdom!
Ephesians 3:19-21 "and to know the love of Christ which surpasses knowledge, that you may be filled up to all the fullness of God. Now to Him who is able to do far more abundantly beyond all that we ask or think, according to the power that works within us, to Him be the glory in the church and in Christ Jesus to all generations forever and ever. Amen."
What are some of the plans that He has for you?