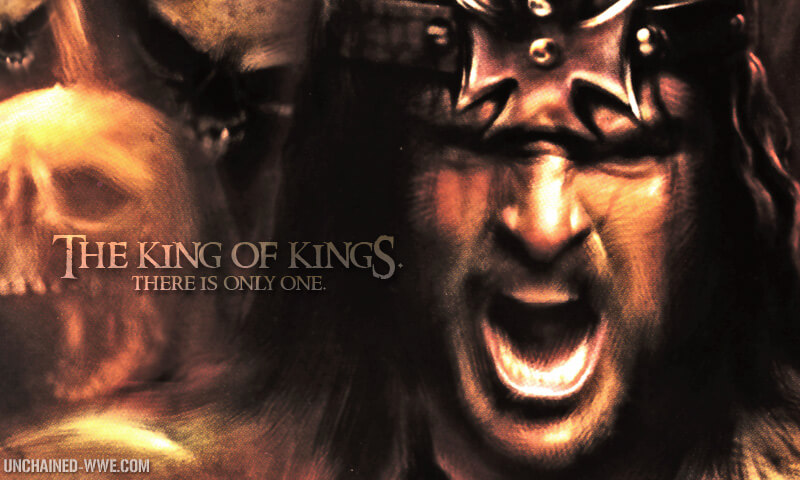 God called Jeremiah at a young age, telling him that before He formed him in the womb, He knew Jeremiah-consecrated and appointed him a prophet-before he was even born (Jer. 1:4-10). Jeremiah was concerned about his immaturity, but God commanded him to go and speak, and placed His word in Jeremiah's mouth. From the very beginning God told Jeremiah that He watched over His word to perform it (verse 12), and that He would use Jeremiah to pronounce judgment over His people.
Sounds like a fun calling…Obviously God knows it was going to be rough as He tells Jeremiah in verse 17, "Now, gird up your loins, and arise and speak to them all which I command you. Bo not be dismayed before them, lest I dismay you before them." He encourages Jeremiah in verse 18 by saying that He had strengthened him. God then tells him in verse 19, "'and behold they will fight against you, but they will not overcome you, for I am with you to deliver you,' declares the Lord."Israel had exchanged their glory for that which does not profit, chasing after other Gods. Israel had done two evils according to God. First they had forsaken Him, and secondly, they had hewn their own cisterns instead of taking His living water. The word that Jeremiah had to give wasn't an easy one. It wasn't "I haven't seen you in Church lately," or, "you need to read your Bible more." No, he was to declare them as "harlots, prostitutes, and faithless adulterers. He had to tell them that God had given them their divorce papers, because they had even polluted the land.
Jeremiah did it! That is what amazes me. I a time when false prophets were the norm, he chose to do what God told him, to say what God said-knowing that the people would not listen to him (Jer. 7:27). God even warned him in 11:18-19 that the people were plotting to kill him. Not only was he responsible for telling God's chosen people that punishment was coming, he had to do all of these strange object lessons to prove his point. He did it all knowing that they wouldn't turn their hearts to God, knowing full well that they were going to be given over into the hands of their enemy and slaughtered. Why would he do this fruitless task? Because God told him to, plain and simple. He did complain, and even cursed the day he was born. He cried and lamented the plight of his people and at one time pleaded for them. But God had had enough.
Jeremiah was beaten, cast into a cistern of mud, put in stocks. He was mocked and was made a "laughingstock" to all of those around him. Jeremiah 20:7-9 says, "O Lord, you deceived me, and I was deceived, you overpowered ma and prevailed. I am ridiculed all day long; everyone mocks me. Whenever I speak, I cry out proclaiming violence and destruction. So the word of the Lord has brought me insult and reproach all day long. But if I say, "I will not mention Him or speak any more in His name," His word is in my heart like a fire, a fire shut up in my bones. I am weary of holding it in; indeed, I cannot." Yes, he had his moments of pity partying. But let's move on to verse 11, "But the Lord is with me like a mighty warrior; so my persecutors will stumble and not prevail. They will fail and be thoroughly disgraced; their dishonor will never be forgotten."
God showed Jeremiah the destruction of His people. But He also showed Jeremiah their salvation. "'The days are coming," declared the Lord, "when I will raise up to David a righteous Branch, a King who will reign wisely and do what is just and right in the land. In His days Judah will be saved and Israel will live in safety. This is the name by which He will be called: The Lord Our Righteousness.'" God never leaves us hopeless. True to His promise, He preserved Jeremiah as well as a remnant of His people and sent the Savior.
So consider Jeremiah…What has God asked you to do? Did you think it was a hard thing? Do you still?