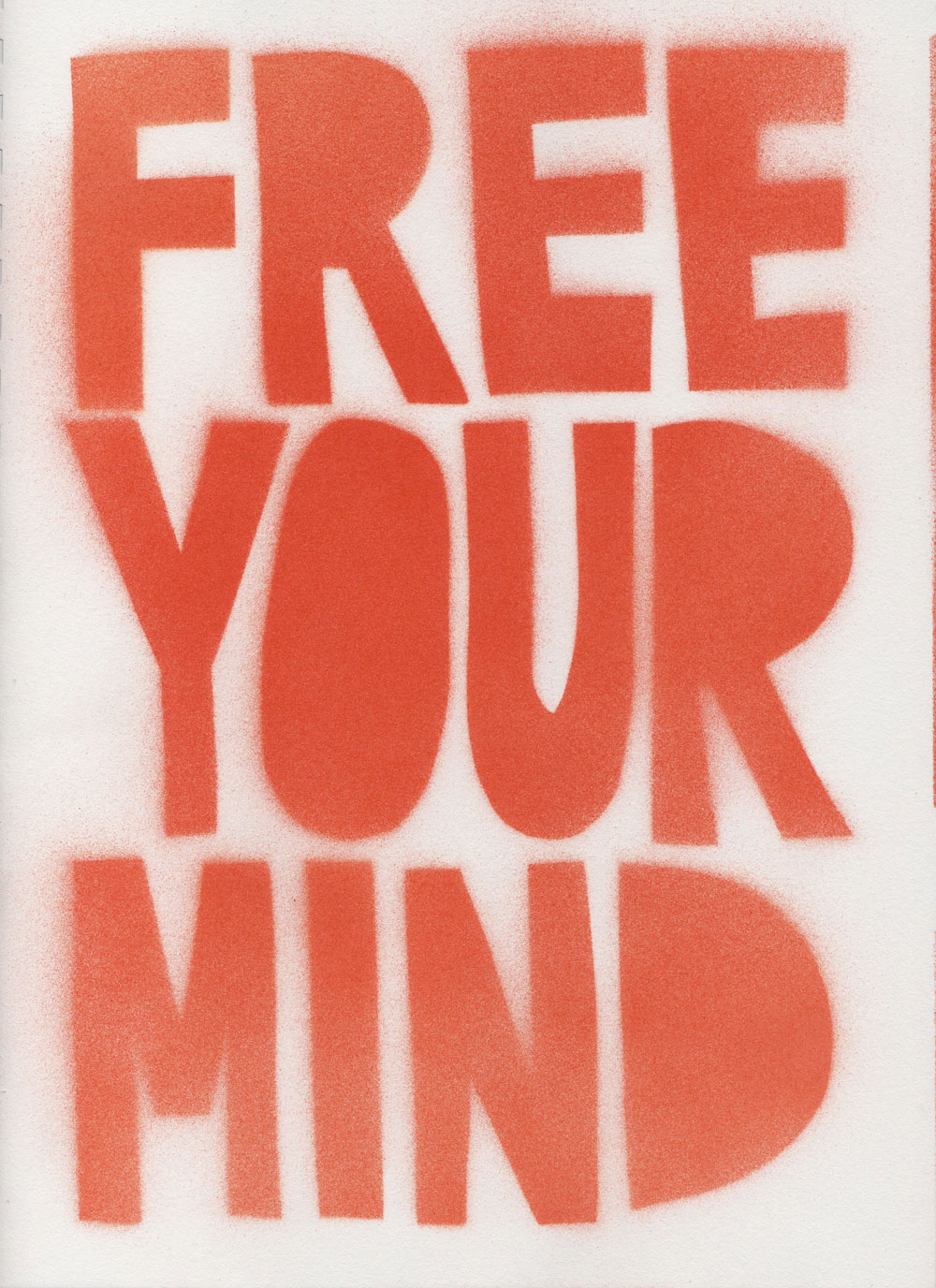 There are two kinds of thoughts. Godly and ungodly. We, as Christians need to make sure that our thought patterns are Godly. Proverbs 23:7a says, "For as a man thinks in his heart, so is he."
We can't trust our senses. They lie, and mislead. They may at times give us "facts" but they don't always give us "TRUTH."
We can't trust what we see. For example, Elijah's servant saw a great army surrounding them. God and Elijah saw the army of the Lord there to defend them. The disciples saw 5 loaves and 2 little fish. Jesus saw a feast, enough to feed 5,000 men plus women and children.
We can't trust what we can hear. The woman with the issue of blood had heard nothing but bad news from the doctors and had spent every penny she had to hear it. But the TRUTH was that Jesus came to bring healing to her. The Israelites believed the bad report of the 10 spies. Only Joshua and Caleb believed the Lord's report and were able to pass into the promised land.
Facts-versus-TRUTH. There is a huge difference between facts and TRUTH. Don't ever get the two confused. The fact was that Elijah was surrounded by an army. But he TRUTH was that there were more warrior for them than were against them.
Satan used 'facts' against Jesus. He could have given everything over to Jesus, as he promised on the temple mount, legally Satan owned it all. But the TRUTH was that by doing it God's way, Jesus not only got it all for Himself, but for us as well. God's plan is always better than Satan's schemes.
We can't let what others say, good or bad, carry more weight than what God says. There are millions of people who have bought into the lies that we all go to heaven, that there is no hell, that there are many roads to heaven, and even that we evolved out of some primordial slime and when we die we become fertilizer for the next evolutionary change. That this life is all there is.
In John 8:44, Jesus tells the religious leaders that Satan is "The father of lies." In Verse 47 He goes on to say to those stiff-necked, hard-hearted people, "Whoever is of God, listens to God-those who belong to God hear the words of God. This is the reason you do not listen [to them, to me] because you do not belong to and are not of God or in harmony with God." (AMP)
Jesus spent countless hours trying to dispel the lies that had come into the minds of God's people. They believed that sickness, accidents and death at the hands of Rome were all due to sin. That they were all some type of divine punishment. They believed that they were the only one's God loved, that they were better than any other nation because they "have Abraham as our Father." Their mindset was to love their brother but hate their enemy. That their works earned them God's favor and kept them righteous. All lies.
We need to line up our thinking with God's word. Not out of context, not adding to or taking away from. Simple truth. God isn't trying to trick us. He isn't hiding from us, or trying to mislead us. Ask Him to show you His TRUTH and the Holy Spirit will lead and guide you there.
John 10:1-5 The Message Bible
"Let me set this before you as plainly as I can. If a person climbs over the fence of a sheep pen instead of going through he gate, you know he's up to no good-a sheep rustler! The shepherd walked right up to the gate. The gatekeeper opens the gate to him and the sheep recognize his voice. He calls his own sheep by name and leads them out. When he gets them all out, he leads them and they follow because they are familiar with his voice. They won't follow a stranger's voice but will scatter because they aren't used to the sound of it."
Know His voice!
Philippians 2:5-8 "Let this mind be in you, which was also in Christ Jesus: Who, being in the form of God, thought it not robbery to be equal with God: But made himself of no reputation, and took upon him the form of a servant, and was made in the likeness of men: And being found in fashion as a man, he humbled himself, and became obedient unto death, even the death of the cross."
Have the mind of Christ.