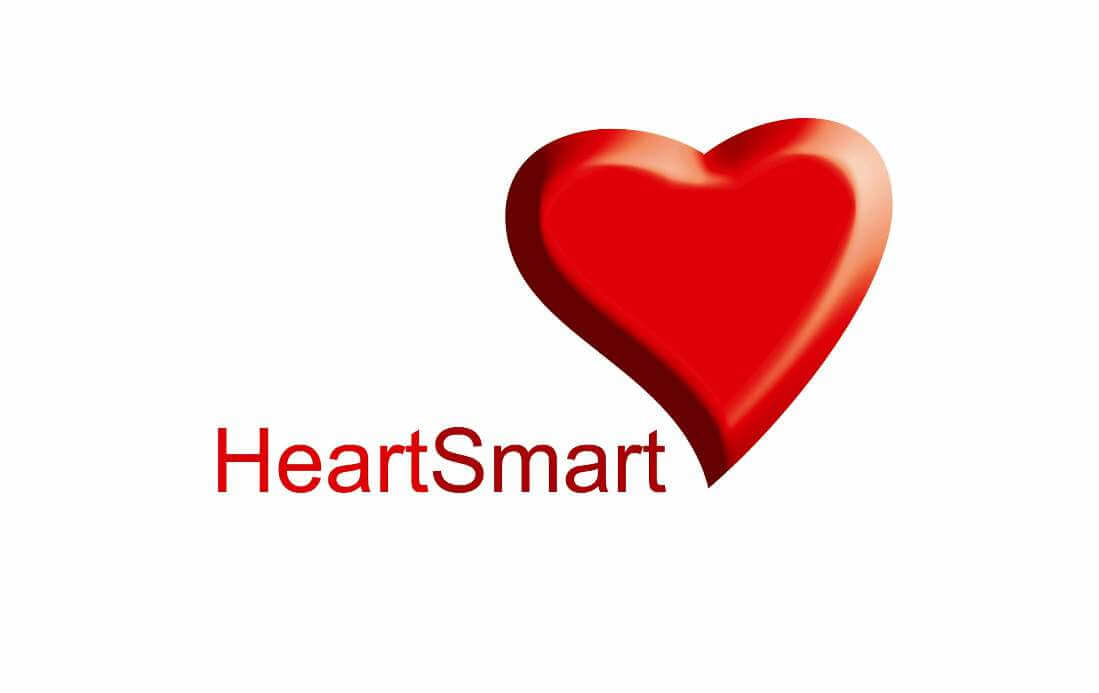 Exodus 31:6b "And all who are wise-hearted I have given wisdom and ability to make all that I commanded you."
Daniel was a 'wise-hearted' man. Joseph was a 'wise-hearted' man. Moses was a 'wise-hearted' man.
All of these men proved the wisdom God had placed in their hearts when they each had to face the so-called-wise-men of their day. When the wise men of Babylon couldn't decipher Nebuchadnezzar's dream, Daniel did. When Pharaoh's wise men couldn't interpret his dream, Joseph did. When the wise men of Egypt mimicked the miracle of God and turned their staffs into snakes, Moses' snake ate theirs. Apart from the power of God, what is the difference between wise-hearted and wise-headed?
The wise men of the world are depending on their five senses, what they can hear, taste, touch, feel and see. But our senses can deceive us. They operate out of their minds, their heads. The heart is the place of truth. The heart believes! It doesn't even need the bodies senses. We can't obtain salvation through our minds, only through our hearts. We can't understand God's word with our minds, only with our hearts. We can gather facts with our minds, God gave us wonderful brains, but it is through our hearts that we act on what we know.
So who is a wise-hearted man?
Someone who by-passes their head and believes in their heart that God is good! That He is on our side! That His word is true and He will do what He says He will.
What kind of man are you?