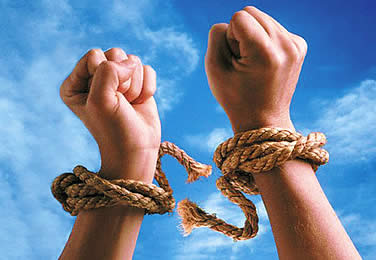 I have been reading through the Old Testament. I am constantly amazed at God's patience and love for people. His own "chosen people" lived in such a way, that He had no choice but to cleanse the evil. Even in all of the wrath that was poured out, The Father consistently mourned over their pain, wept for their condition. I am learning more of who He is and how much He loves me.
In Ezekiel 33 God talks about those who have stopped doing as He asked and those, who once were wicked, beginning to do as he asked. Verse 16 says, "None of his sins that he has committed will be remembered against him. He has practiced justice and righteousness; he shall surely live." Even then, before Christ's work on the cross, forgiveness was in the heart of God. He promised to not only forgive, but to forget! Pretty amazing. God has made it simple. As hard as it was for them to live up to the law then, think about how easy it is for us today. We confess out sin, admit that we are messed up without Him, and He is quick to forgive. He is Faithful and Just and cleanses us from all unrighteousness. Sounds pretty easy to me. Unless, of course, you are filled with pride, or self-righteousness… Allow Him to set you free today. Free from the bondages of sin. Free from your past. Free from those wrong thought patterns and actions. Free from what others say or think about you. Total freedom.
"Forgiving and being forgiven are two names for the same thing. The important thing is that a discord has been resolved." C.S. Lewis
Ephesians 1:7-10 In him we have redemption through his blood, the forgiveness of our trespasses, according to the riches of his grace, which he lavished upon us, in all wisdom and insight making known to us the mystery of his will, according to his purpose, which he set forth in Christ as a plan for the fullness of time, to unite all things in him, things in heaven and things on earth.
2 Corinthians 5:18-19 All this is from God, who through Christ reconciled us to himself and gave us the ministry of reconciliation; that is, in Christ God was reconciling the world to himself, not counting their trespasses against them, and entrusting to us the message of reconciliation.