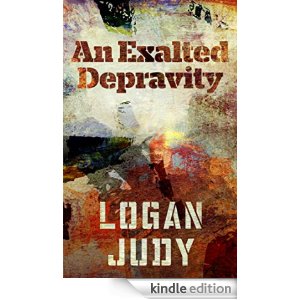 What the book is about:
"Amendment Thirty to the Constitution of the United States of America: The education of young American persons between the ages of five years and twenty years shall hereby and indefinitely lay in the hands of the United States government. Any form of alternative schooling without government sanction shall not be permitted.
It all started with the rebellion. Teens in the streets, throwing bricks through every storefront, slashing every tire, and beating any stranger who looked at them twice. But sometimes the solution is worse than the problem. This is the lesson Zak learns after being ripped from his humble family and thrown into a new school, where open sexuality reigns and chastity is a vice.
There, the question in his mind remains: what exactly is the cost of discipleship?"
My Review: I was given a copy of this book by the author in exchange for an honest review. I am a fan of Logan Judy, so when he offered me a copy of his latest book I accepted. I loved this YA dystopian book. This one had a whole new take on dystopian. I found it very relevant and couldn't help thinking of "Brave New World" as I read it. The story is set in a society that is void of morals with a government that thinks they can do a better job raising the children than their own parents. A must read for Christian teens! I give it five stars, and am looking forward to more of this series. Though this clearly is book one, it could be read alone. No swearing. There is a lot of talk of sexual contact, but not in a graphic way, only as a description of societies values. Some violence and bullying. Though geared for teens, I think any adult dystopian fan (like me) would like it.