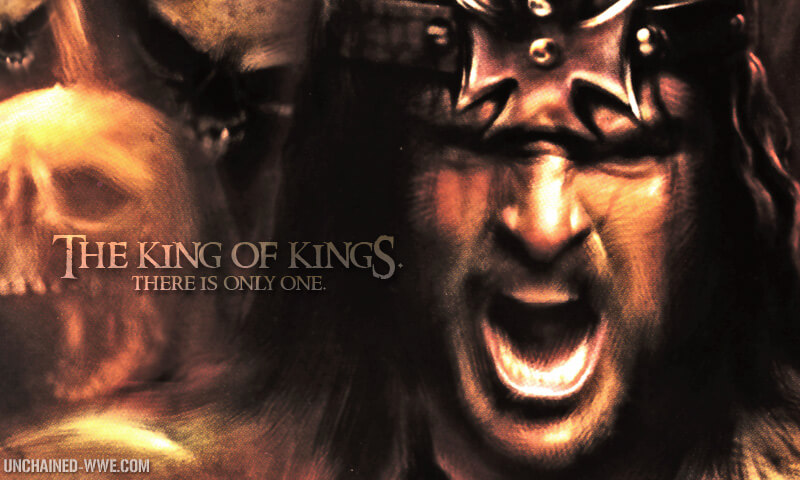 Your splendor covers the heavens,
Your radiance is like the sunlight.
You rode with your horses on your chariots if victory and deliverance.
The sun and moon stood back, at the light of your arrows,
at the radiance of your gleaming spear.
You have come out for the salvation of your people.
For you, Lord, are my strength and my invincible army.
You will defend my cause and plead my case!